BY FLEMMING BO JENSEN
For generations the farm meant not only home but the whole world to our family. Circumstances necessitated selling the farm more than 20 years ago. It is still the only place I would call home. Years of living in various flats in cities working office jobs never felt like home. Never felt right.
So at some point I figured, might as well change it all. Take off into the world. See what there is to see. Search for that home feeling.
Our farm, ca. 1952-53
It was big business back in the day to fly over farms and take arial pictures and sell them to the owner. My granddad can be seen in the image at the end of the big barn, looking at the plane and my father is visible on the dirt road, 8-10 years old, on his bicycle.
Death Valley, USA
Since leaving My Own Wide Open Space I have searched them out all over the world.
The farm, year unknown, probably 1950s-60s
We had a lot more snow in the old days!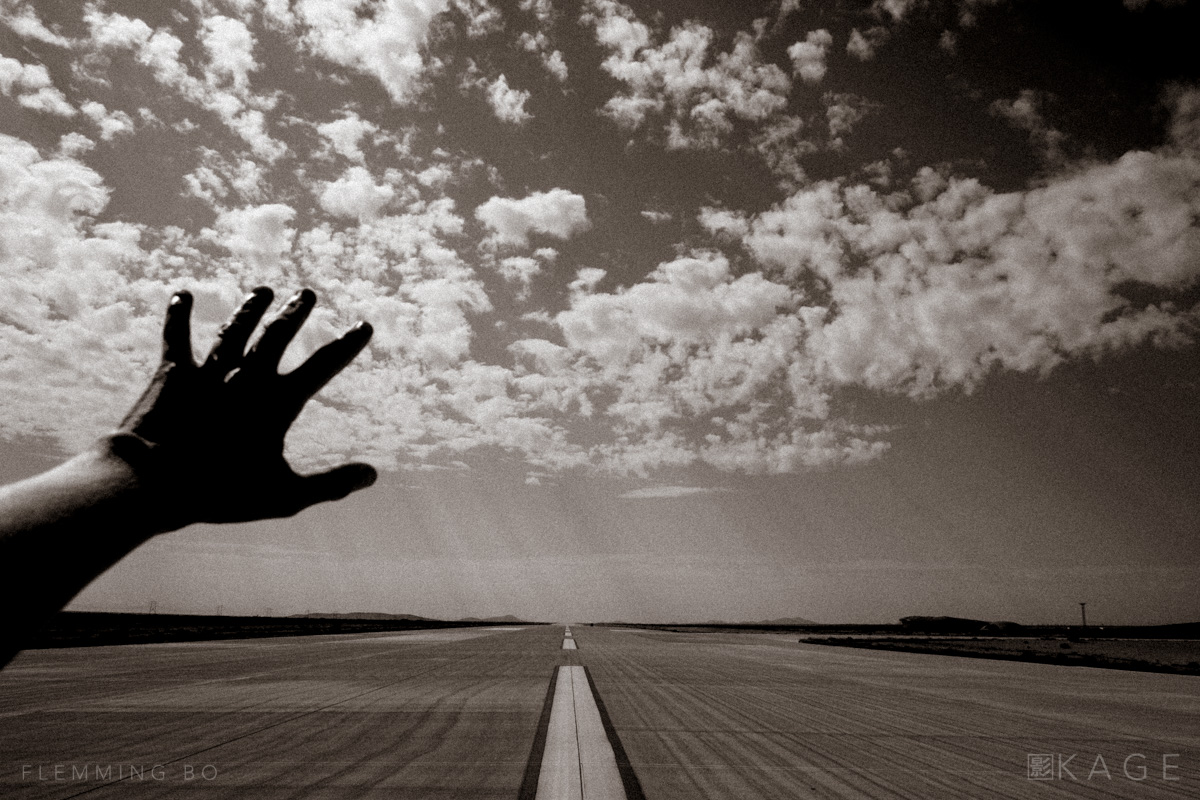 Spaceport, New Mexico, USA
Reaching for the horizon, searching for home
Family picture, ca. 1912-1914
My grandfather is the young boy standing next to my great-grandmother sitting. On the right, sporting a pipe and gun, is my great-uncle who migrated to South Dakota, USA. A story perhaps to come in a later part of Searching for Home.
Family picture - U3, Joshua Tree, USA
Band picture of the epic band U3. From left, my sister, my girlfriend Charlene Winfred and yours truly hamming it up for the camera.
The farm and family, ca. 1916
My grandfather is the boy on the horse on the right. My great-grandmother is sitting in front of him.
Saguaro National Park, Arizona, USA
I always wanted to be a cowboy!
A boy and his best friend
Yours truly, ca. 1979-80 with the best dog in the world.
A boy and his planet
Look closely and spot the two moons. This is Earth but not as we know it.